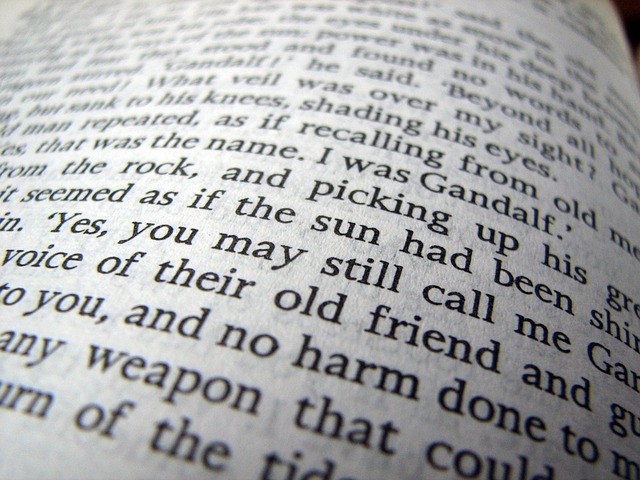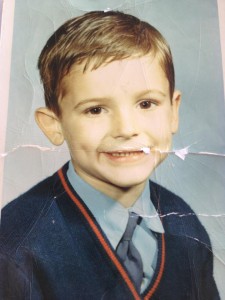 It isn't common knowledge but Just Blinds is a trading name of a company called Silver Elves Limited. Often people ask why the company has such an unusual name and so we thought we'd explain with a little story.
Our story begins in 1973 with an 8 year old boy called Billy. Like every young boy, Billy had a vivid imagination. Billy's Father, Bill Senior was a laboratory technician for Heinz in Wigan Lancashire where he worked regular nights. Amongst other things, Billy Senior was a keen reader and an amateur novelist, winning two competitions.
Lord Of The Rings
Whilst on his break during a night shift Bill Senior came across a book that someone had left in the canteen area, It was a work of fiction that despite it's popularity, Bill Senior had not yet read, and so, for the next few months, during break times, The Lord Of The Rings accompanied his sandwich and cup of tea in the canteen.
Bill Senior used to arrive home after his shift at around 8am just as young Billy would be getting out of bed, Bill Senior would shout young Billy down for breakfast and over tea and toast Billy Senior would relay what he had read the night before to the wide eyed Billy.
Every day for a few months young Billy would anxiously await his Fathers return and breakfast time became his favourite part of the day. Billy senior would tell the tale and young Billy would listen intently, asking questions along the way.
The Hobbit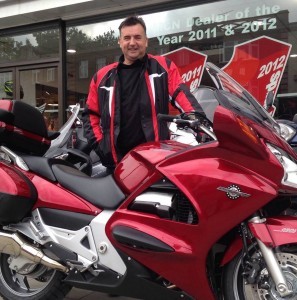 When Young Billy started senior school, he studied another Tolkien book, The Hobbit. This further developed his fascination of all things Tolkien.
Fast forward to today and young Billy is now a father and grandfather himself. He's also the Managing Director of Just Blinds and when he's not at work he can often be found motorcycling around Europe, It's not quite the same as a crusade across Middle Earth and he's yet to come across Aragorn or Arwen but it's the sense of adventure that was vested in him as a child thanks to Tolkiens LOTR that fuels this passion.
When it came to choosing a legal name for his company some years ago the name Silver Elves just rolled off his tongue.
So that's the story of how the Just Blinds parent company name came to be.
One Ring to rule them all, One ring to find them; One ring to bring them all
and in the darkness bind them