It's that time of year already, the birds are more active, the sun has that purpose about it and new life is sprouting everywhere as Spring arrives. Now's always a good time for us to come out of hibernation and to get the place ready for those long lazy evening meals around the BBQ and wine with friends and family in the conservatory.
So let's brush all the remains of winter away and get started.
Conservatory Deep Clean
Remove all your soft furnishings and start with a vacuum and brush, the roof, the sides and the floor. If you have any smokers in the family or if you have a white UPVC conservatory you may find that it's discoloured slightly. A visit to your local window manufacturer will enable you to pick a bottle of frame cleaner up. Use it in a well ventilated area and you'll find that with very little effort the frames will come up like new. If you can't get hold of frame cleaner then try some CIF Cream or similar, make sure that it's none abrasive though.
With lots of floor, roof and glass to clean, you'll find that the cleaning time can be greatly reduced by using a steam cleaner. These can be bought with attachments for floors, glass etc and are easy to use and really effective.
Conservatory Makeover On A Budget
Now it's time to consider how to bring the conservatory to life, give it an identity and turn it into an oasis that reflects how you want to use the room during the summer months.
First things first, let's look at colour schemes, pop along to the Pantone website to see the latest colour trends and get some ideas and inspiration. Use on or more of these colours together as accents to create an up to the minute look.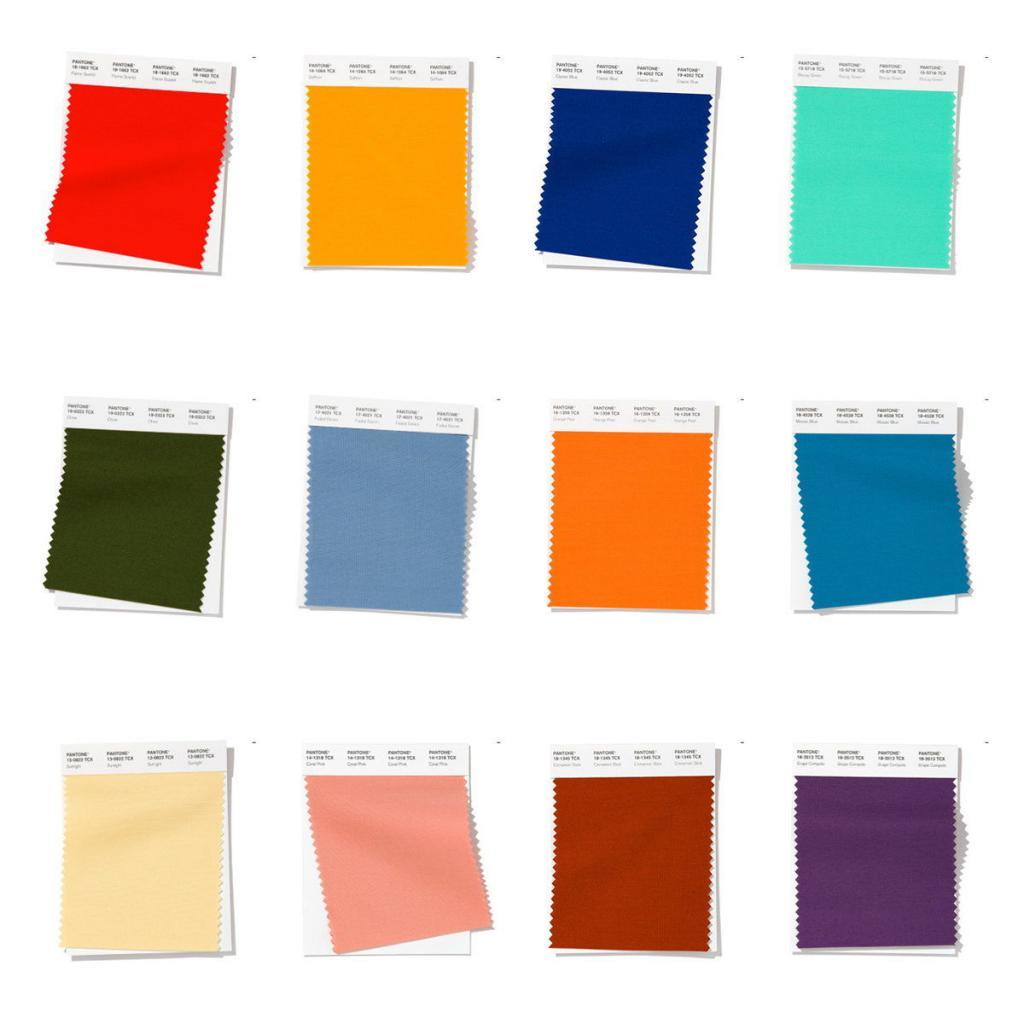 If you've already got sofas and chairs then you may want to consider covering them, either to protect them or to hide the damage and wear that has already accrued. Consider some machine washable throws, the beauty of using throws is that you can transform your conservatory each season, in addition, they are handy to just grab if you're hold an outside party and the temperature falls that little bit too much.
If your floor is tiled then consider a small rug. Hand if you have a pet as they don't have to lie on the cold floor all the time but a rug really ties a conservatory together. Go for a washable bathroom rug if you can, with all that trudging in and out of the garden they can very quickly take a beating, no pun intended!
If your conservatory has a dwarf wall then this is the time to give it a lick of paint, choose a colour that contrasts well with the other colours that you've picked. Dulux have a free online colour tool to help you choose.
Replacement Slats For Vertical Blinds
Next, take a look at your blinds, if you already have vertical blinds then you may be able to wash them. Most blinds slats aren't washable however so be warned. Alternatively, for a very small outlay you can buy replacement vertical blind slats in a colour of your choice complete with new chains and hangers. It couldn't be easier to measure and order your replacement blind slats and they start from as little as 50p each.
For extra control over glare and temperature then consider buying blackout vertical blind slats.
Finishing Touches
Finally, a few choice accessories such as cushion covers, candles and picture frames completes the look. The right lighting can make the conservatory seem warmer, especially during Spring so go for warm white or plenty of tea light candles.
So there we have it, in a day and on a very limited budget you can remodel your entire conservatory, So pour yourself an orange juice, light your favourite wax melts, fill the bird feeder, throw open those french doors and let the Summer begin!